Video: Cobhams Asuquo & The Paralympians – "The Unstoppables"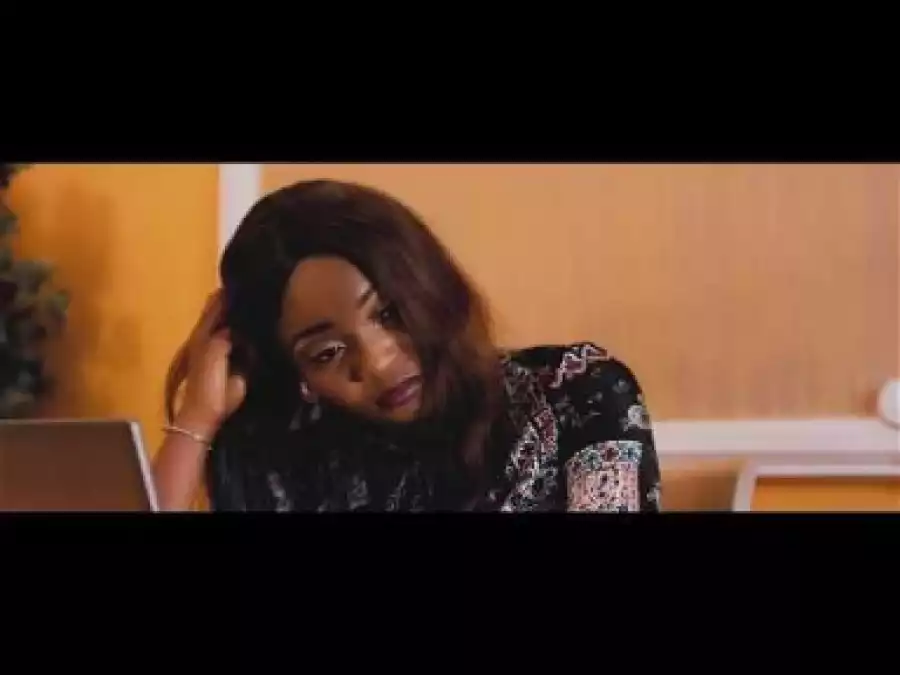 From pain to frustration, to starting all over, to achievements and then to greater heights. Through it all, life is a journey… How it ends depends on what you make of it.

Be like Cobhams Asuquo and the Paralympians, BE #UNSTOPPABLE!

Watch and download below.