VIDEO: Tito Da Fire – Beauty From Africa ft. Beenie Man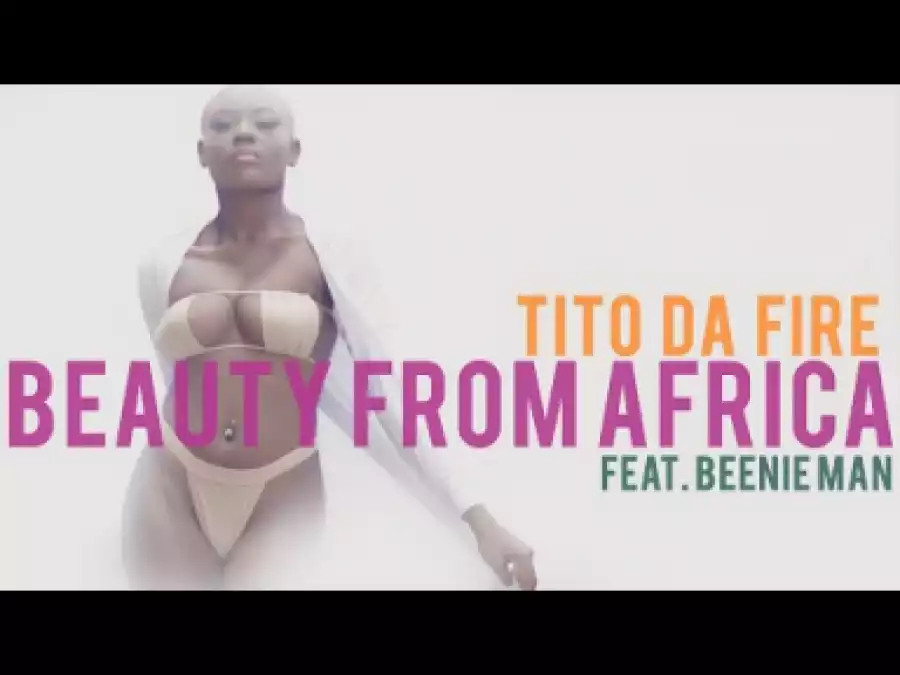 GRAMMY AWARD WINNING ARTISTE, BEENIE MAN COLLABORATES WITH TITO DA.FIRE IN "BEAUTY FROM AFRICA".

Tito Da.Fire presents visuals for "Beauty From Africa" with Grammy Award winning dancehall artiste Beenie Man. "Beauty From Africa" is an Afrobeats flavored single Produced by Aizbag off "One Kiss Album" with Tito Da.Fire's "Ganta Music" fusion.

The compelling visuals was shot on various locations in Jamaica and Directed by Cinema gods.