Oju Lowa 2 - Latest Yoruba Nollywood Movie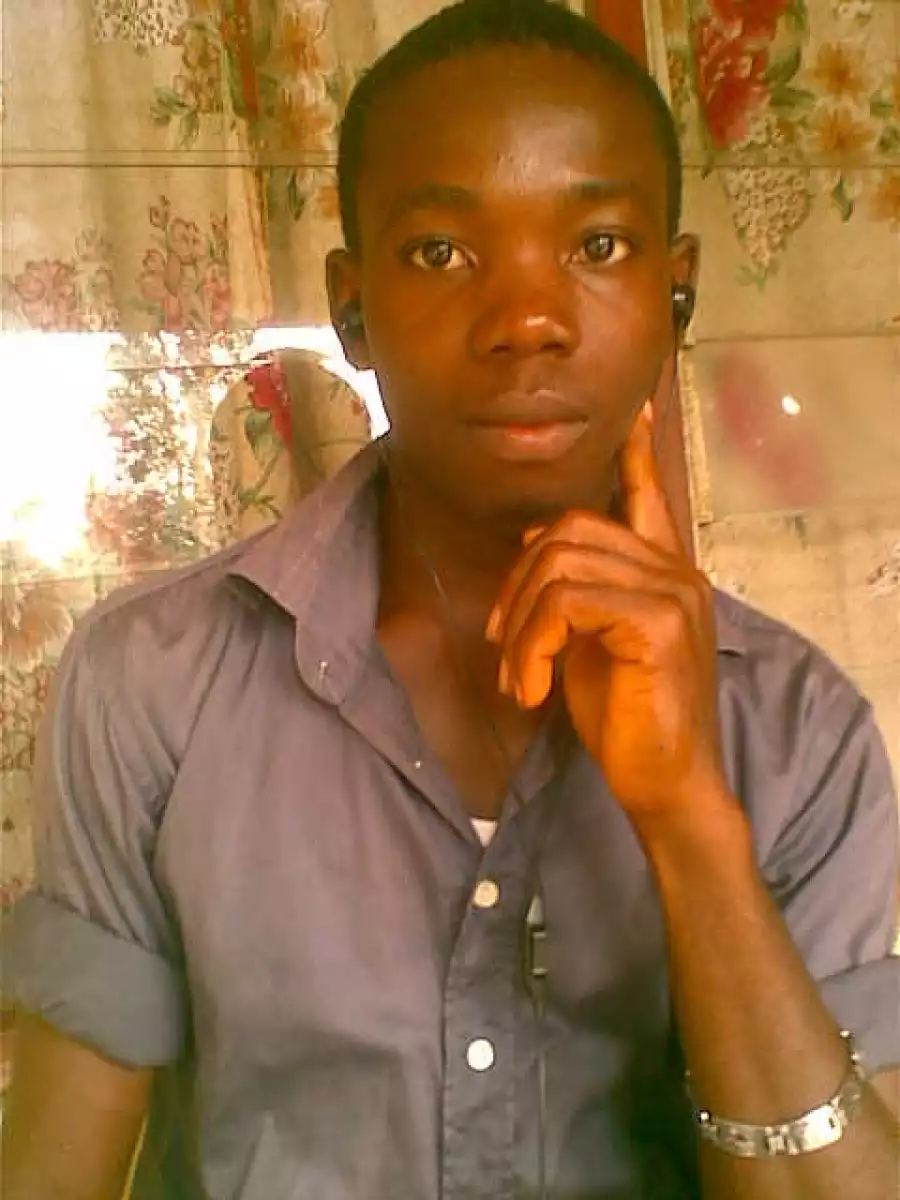 Yoruba Go movie starring Jide Kosoko, Idowu Philips, Femi Branch, Anu Aigbe, Femi Fadeyi and Ayo Ogunbayo.
Produced by: Ayo Ogunbayo
Directed by: Emmanuel Olabode
SYNOPSIS: Two love birds lost contact after a tragic incident. After some time, the lady met another guy. She was also carrying her ex's baby then. Since she didn't hear anything from her ex, she got married to the new guy. Unfortunately for her, the new husband died. The ex is now back.


Fix Error:
If you encounter an empty download link, drop a comment we'll fix it. Note, if this is a trailer, do not comment.