Video: Burna Boy Talks About His New Album, " Outside ", UK Scene & More With Tim Westwood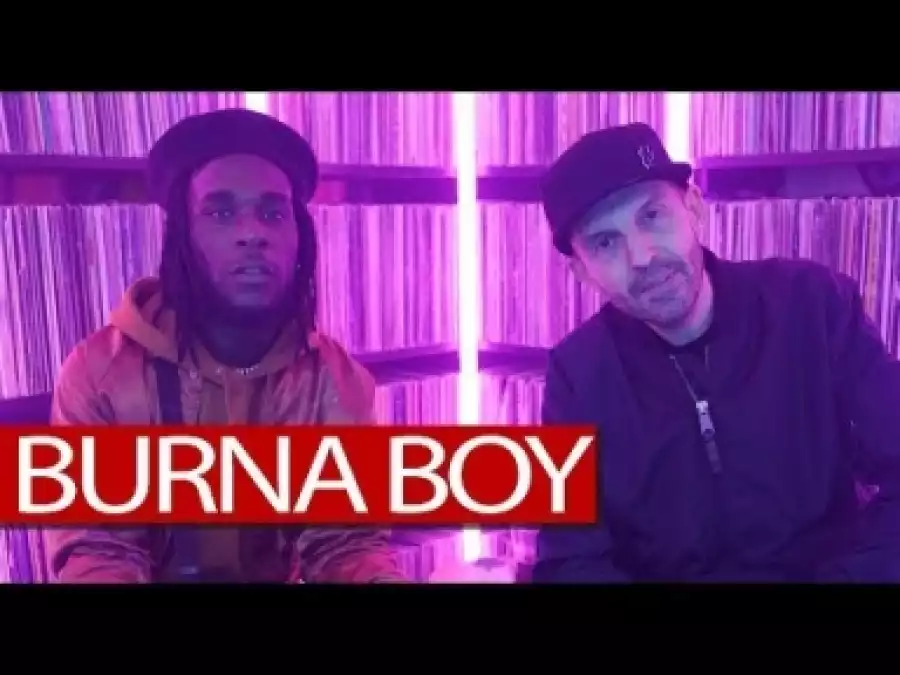 Burna Boy up at the Crib Session talking about his brand new album Outside, what happened to the tracks he sent Drake for More Life, the Afro scene in the UK & how lit Nigeria is at Christmas!


Fix Error:
If you encounter an empty download link, drop a comment we'll fix it. Note, if this is a trailer, do not comment.