New video: Rick Ross x French Montana - What A Shame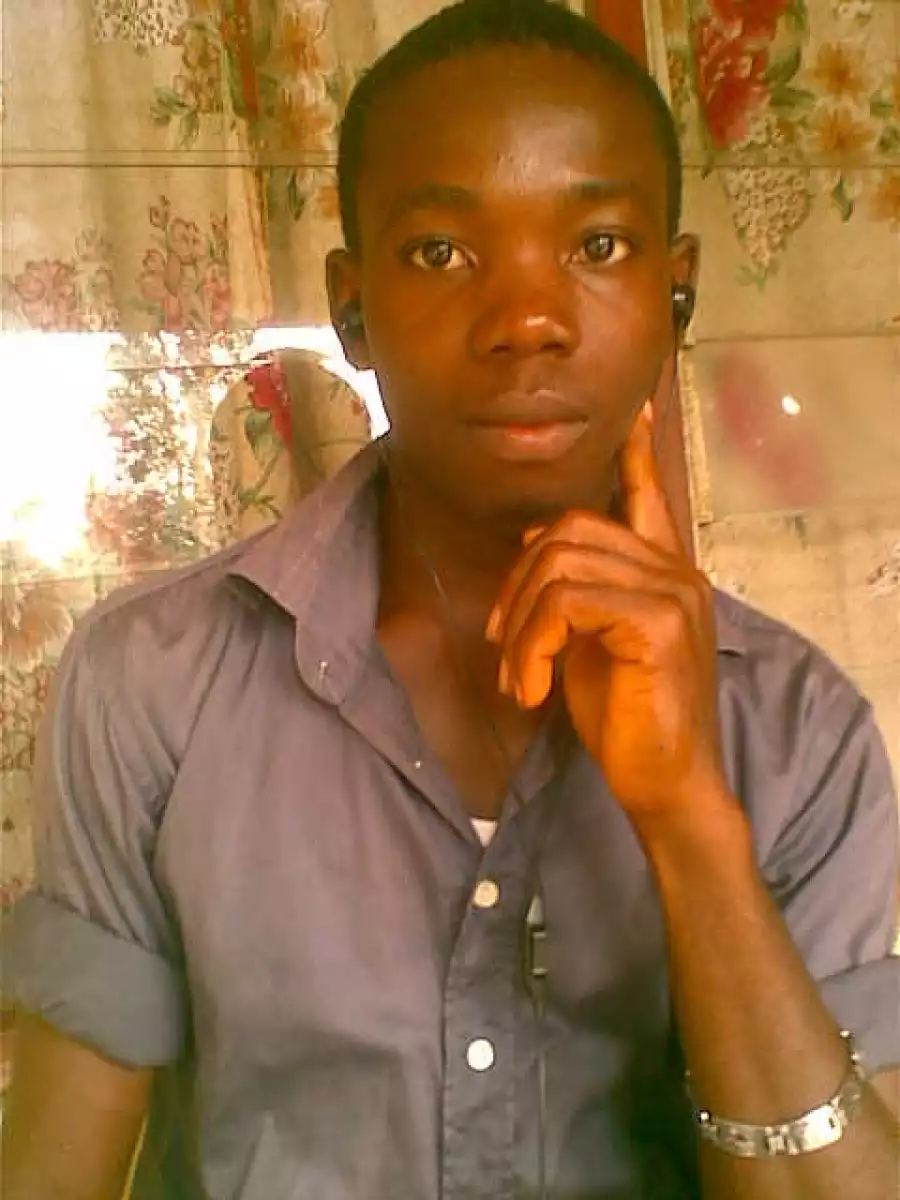 Between drive-bys and the sticks ups, Rick Ross is the brains behind the operation in his new motion picture.


Fix Error:
If you encounter an empty download link, drop a comment we'll fix it. Note, if this is a trailer, do not comment.