Lil Donald – Say It Twice Remix (feat. Ludacris)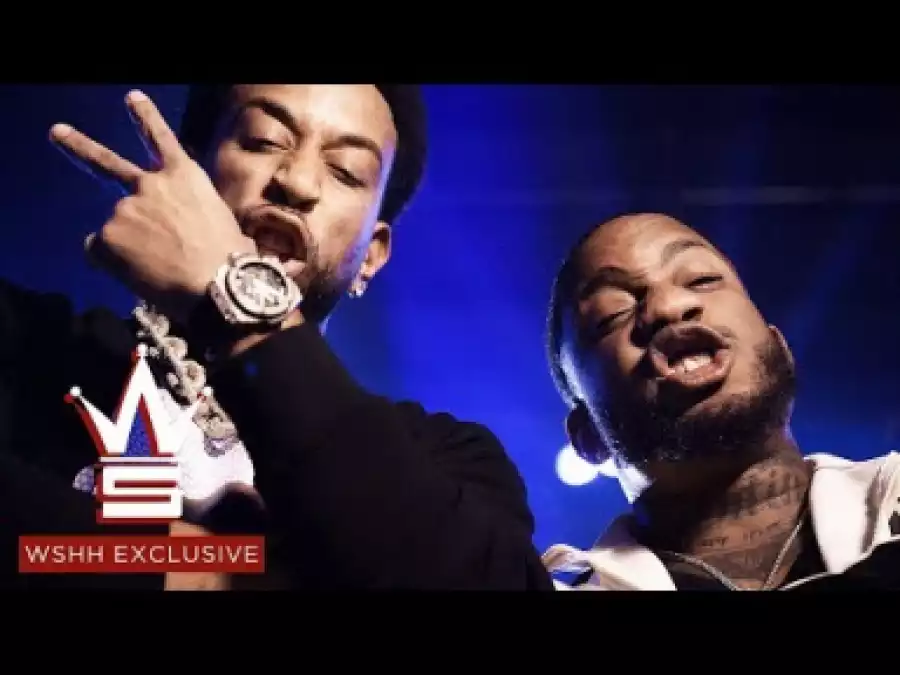 Lil Donald released a remix for "Say It Twice" featuring Ludacris earlier this year and now he's back with an official music video.

The "Petty Ex" rapper plays an old man who owns a barber shop until he connects with Ludacris later in the footage.

Lil Donald teamed up with T.I. for an updated version of "Do Better" a few weeks ago.

Watch the iNightLyfe-directed "Say It Twice" remix video below.