Kamaiyah – Windows (feat. Quavo & Tyga)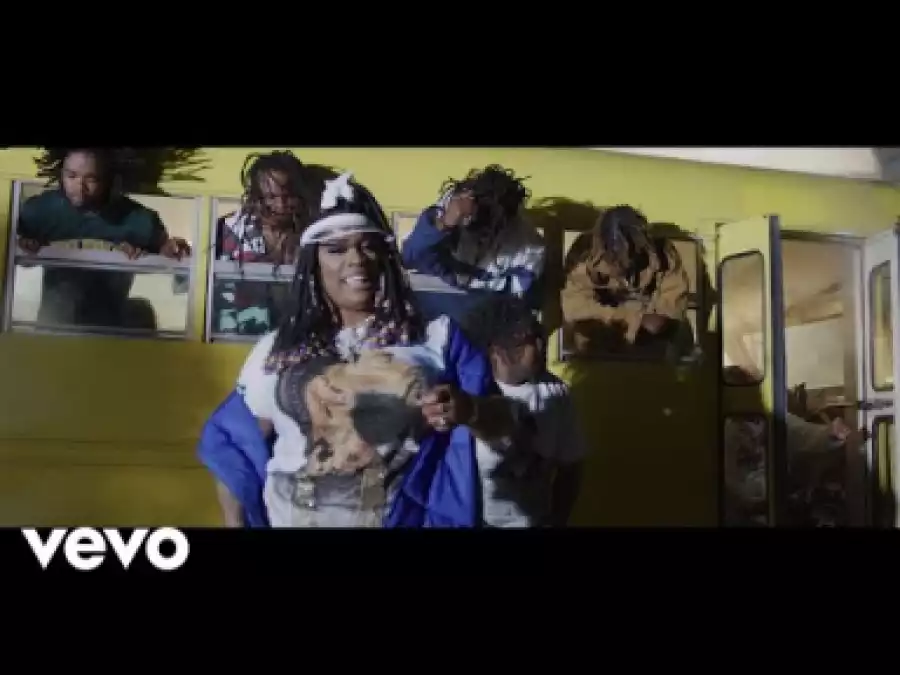 Kamaiyah dropped her Quavo and Tyga-assisted single "Windows" last week and now the Bay Area rapper returns with an official music video for the new collaboration.


Fix Error:
If you encounter an empty download link, drop a comment we'll fix it. Note, if this is a trailer, do not comment.