Tito Da Fire - Imagination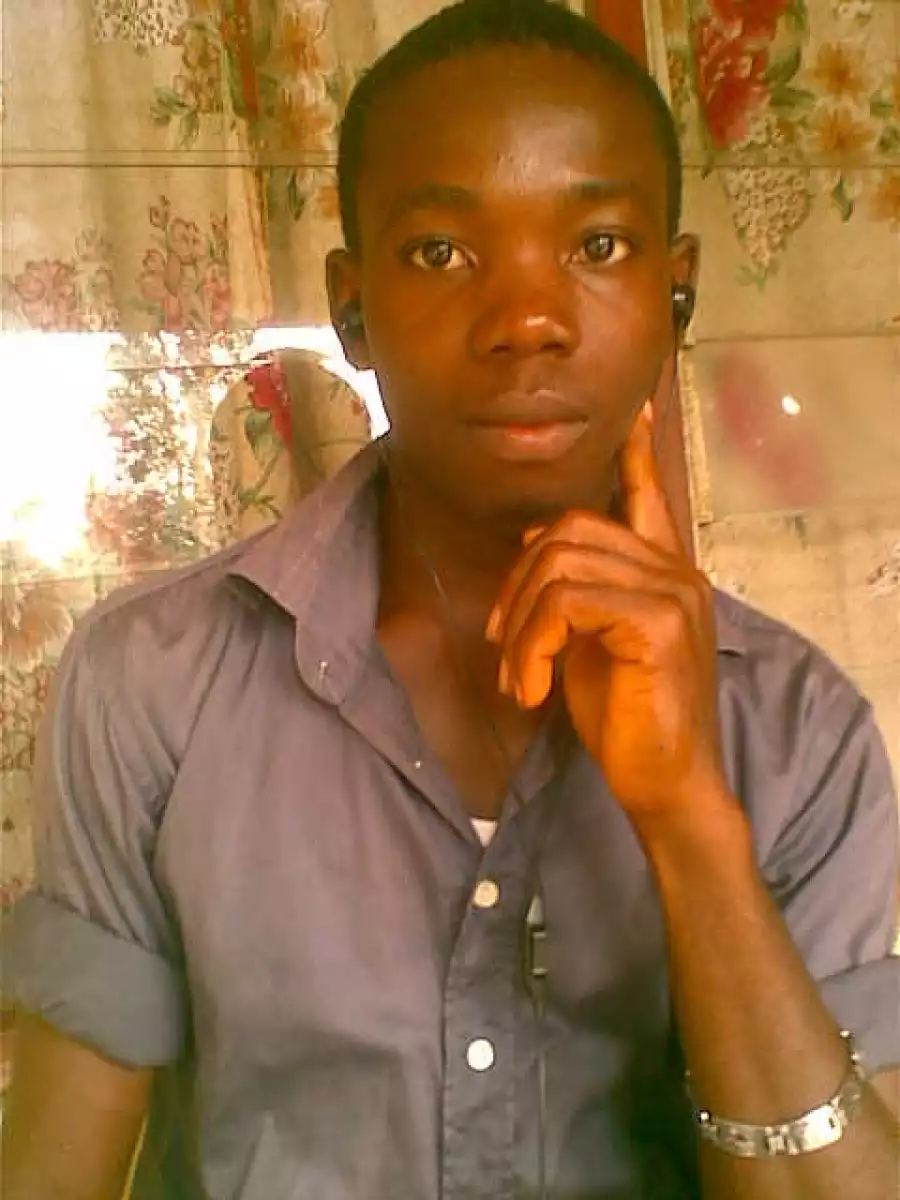 Earlier this year, s£nsat!onal singer "Tito Da Fire" made the month of June the best time to listen to good music after he released "ImaGINation" produced by late music producer "OJB Jezreel". Tito Da Fire recently penned a management deal with Dicotyledon Entertainment Ltd owned by Tony Anifite a.k.a "Don T" who is a director at Hypertek Digital and co-founder Now Music, the management home to Tubaba "2face" Idibia. Following up on the consistency level, Tito Da Fire Grindiin Records CEO, recruits the expertise of multiple Award-winning Video Director "Mattmax" to put together premium visuals for the chart-topping single "ImaGINation". Watch and Enjoy!


Fix Error:
If you encounter an empty download link, drop a comment we'll fix it. Note, if this is a trailer, do not comment.