Blueface ft. OgBobbyBillions - Better Days (Video)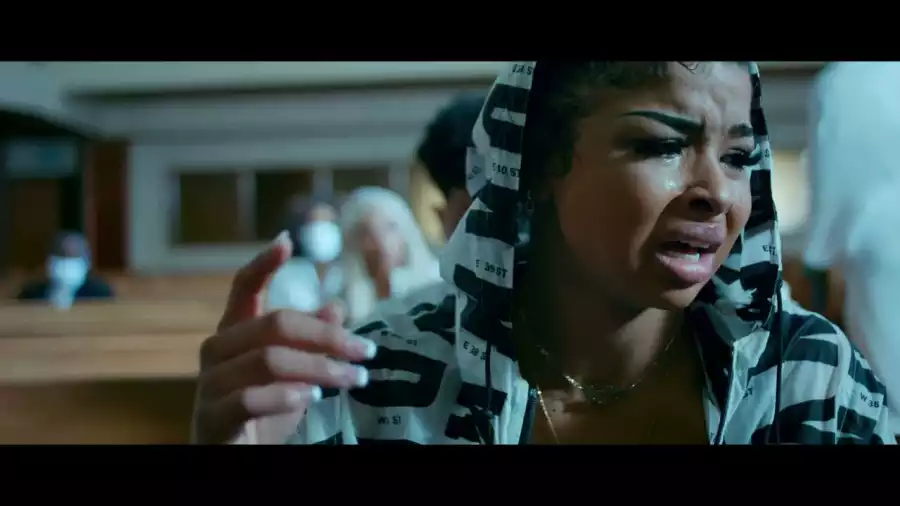 Rapper Blueface has just dropped the music video to his song, 'Better Days,' which features the rapper Og Bobby Billions.
The song, which is a remix of the late M03 and Bobby's song, "Outside," shows a different side of Blueface that fans haven't seen before. Blueface rapped about a more serious topic. "I ain't pray for these baguettes. I pray for better days," he spits. "I ain't pray for that new 'Vette. I'd rather have my dogs back. Lord, protect me with this Tech. I ain't pray for this Patek. Remember the day I got the text."
He continued rapping on the topic of fatherhood. "Another fatherless child. Can't act right 'cause they left him fatherless. No hood harder than fatherhood. Who gon' teach your son to go farther than father did, all these kids raising all these kids," Blueface rapped.
Watch and download below;