Blueface, Calboy - Patience (Video)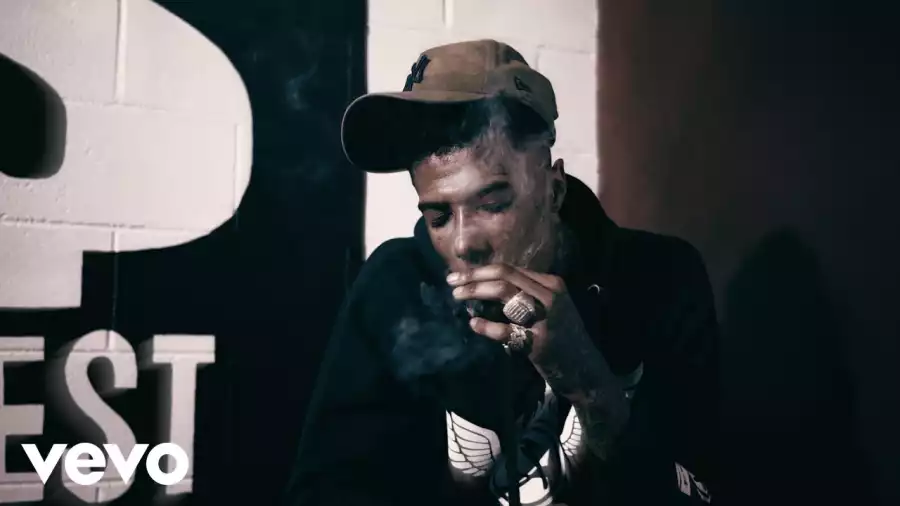 So far this year, Blueface has blessed his fans with the singles "BGC," a DDG-assisted ode of sorts to his OnlyFans series "Blue Girls Club," and "Outside (Better Days)," a collaboration alongside OG Bobby Billions that previously featured late rapper MO3 and caught plenty of attention from Blueface's "on-beat" bars alone. Just before June hit, the California star released another dope cut titled "Patience," which features Calboy and sees the two artists rapping about money and women over production from Zaytoven.
Directed by KB Filmz, the accompanying visual is what can only be described as a typical Blueface affair, as he and Calboy turn a recording studio into a party — complete with liquor and a bevy of scantily-clad women who dance and twerk throughout.
Watch and download below;