Jim Jones, Migos - We Set The Trends (Video)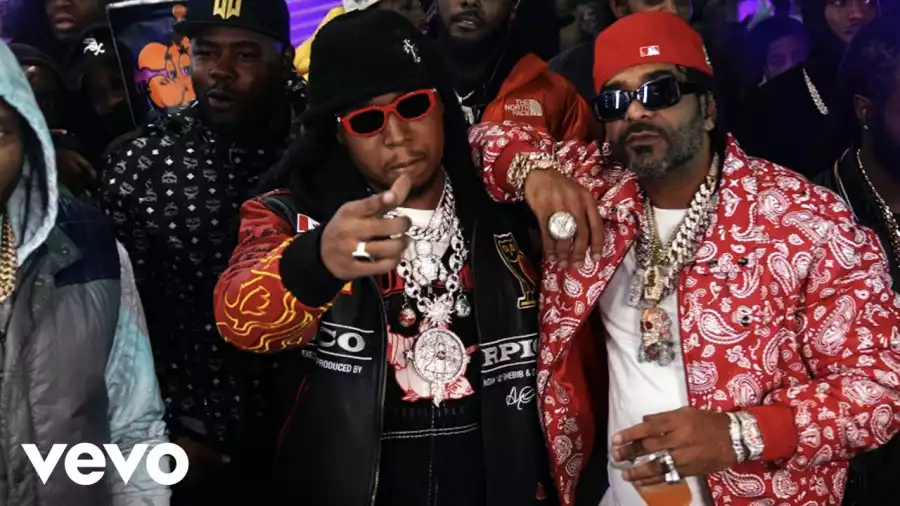 Jim Jones and DJ Drama are set to release their Gangsta Grillz project We Set The Trends on December 17, and kick off their campaign with their title-track featuring the Migos.
On the rattling street banger, Capo, Takeoff, Quavo, and Offset hit the streets of Harlem where they boast their riches and heavy influence in the rap game. The video was directed by Shula The Don, Will C, and Jim Jones.