Maxo Kream - FOOTBALL HEADS ft. Benny The Butcher (Video)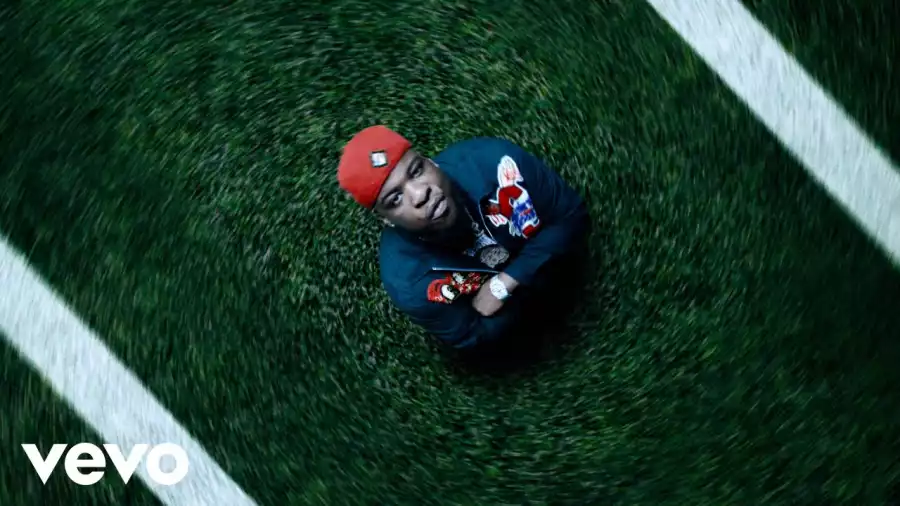 Maxo Kream and Benny The Butcher team up on their new collaboration, "Football Heads", the latest release off his Weight Of The World (Deluxe) dropping July 27.
Directed by Jerry Morka and Josh Jones, that matching visuals find the Houston and Buffalo rhyme-slingers rapping their gritty bars as they pedal pills from a stash house to their customers who morph into football players.
"Football Heads" follows Maxo Kream's "Jigga Dame" and his recent appearance on Powers Pleasant's "Overseas" alongside Bas, Erick The Architect, and Kenny Mason.