Kodak Black - Walk [Video]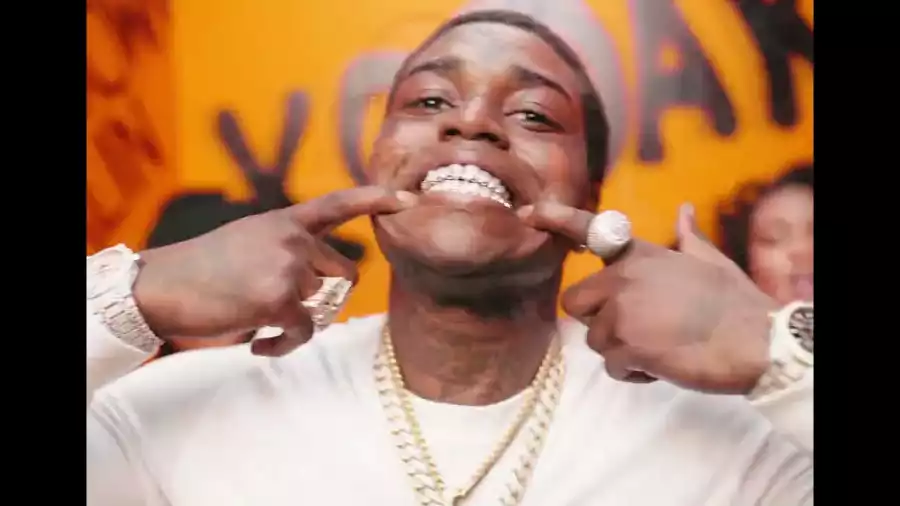 After releasing his "For No Reason" track, Kodak Black is big stepping to his dual release, "Walk" and "Spin".
On the mid-tempo "Walk", which is accompanied by a video, the Pompano Beach rapper struts with swag from a stairway to the sky, a street with a dead body, and on various sets with scantily-clad women. "I took all my losses to the chin and then I charged it", raps Kodak, "Fresh out of prison, I'm already spinning, I'm right back where I started / 223s in the cartridge / 5.56s and switches / Ain't spending' on none of you bitches."
The self-directed clip along with Yero.Mov, segues into a preview of his B-Side, "Spin", where he two-steps to his flow from a traffic patroller to the dance floor. "I'ma slide, he gon' slide and we sliding with the iron / Nigga, slide, where your gun, nigga? / Everybody rhyme, when we sliding?", he raps.