Flavour – My Sweetie (Video)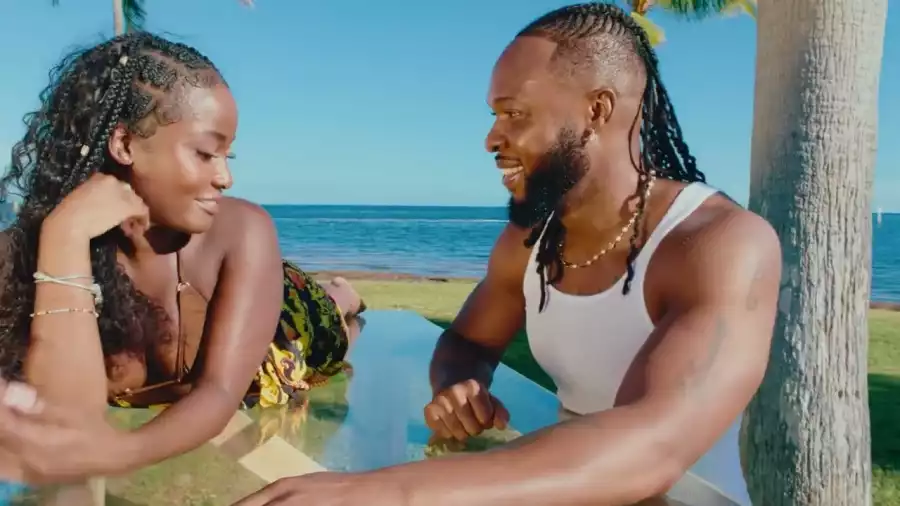 Nigerian High-life singer Flavour has released the video to his new song titled, "My Sweetie."
Apparently, the song "My Sweetie" samples the chorus from Bunny Mack's evergreen record, My Sweety My Sugar (Let Me Love You).
Love is a beautiful thing and even more so when Nigerian Highlife star, Flavour professes it. In his first release of 2022, "My Sweetie".
Flavour travels the globe in search of his true love. Does he finally find that special one? Tune in and find out.
The video was shot and directed by Patrick Ellis in both Lagos, Nigeria and Miami.