Reason ft. ICECOLDBISHOP - Sign Language (Video)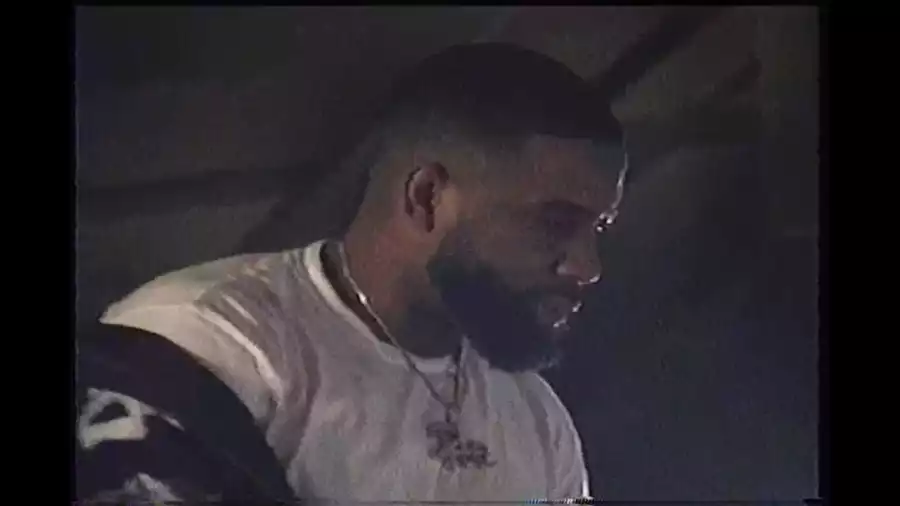 Carson, CA rapper REASON pulls up with his set for the video to his new single, "Sign Language" featuring L.A.-based rapper ICECOLDBISHOP.
Directed by Dyhaan Patel and Carlos Acosta, the VHS-shot clip centers the two West Coasters wilding out with friends at a remote location outside while trading keen bars back-and-forth over the Kal Banx-produced track. REASON raps, "Bitch don't tell me where you been/ Tell me where you finna go / Hustlin on the block we use to bent that on a 10 to 4 / Young nigga was sinning now he recording up in Interscope," while ICECOLDBISHOP delivers his zestful bars, "I pull up in extra brand new coupe, yeah bitch we flexing, ah / I block your text message, please don't text me if we ain't sexing, ah."
"Sign Language" is one of the few singles that REASON's released this year including "Barely Miss" as well as his "Impalas & Hydraulics" with The Game and "It Is What It Is" with fellow labelmate Jay Rock.