Dababy - Boogeyman [Video]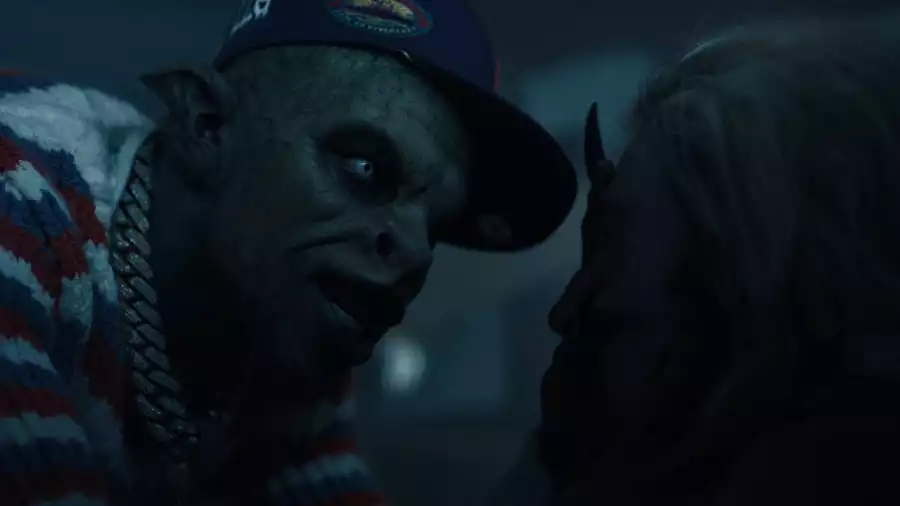 DaBaby brings the horror in the accompanying video to his controversial track, "Boogeyman".
Courtesy of Reel Goats, the dark visual begins with a message "Due to my strong personal convictions, I wish to stress that this film in no way endorses my belief in the SUPERNATURAL. My childhood was scary enough." It then trails a group of young friends breaking into a creepy underground basement where they are terrorized by the Boogeyman, played by DaBaby, and other sinister characters including the twins from "The Shining".
Aside from of the claims of his alleged involvements with Megan Thee Stallion, who he sneakingly depicts a look-a-like in the clip, the NC rapper also shifts his scathing lyrics towards his haters. "The day you call my bluff, that's the day you gon' lay / I was at Rolling Loud, shutting down a whole damn show, tried to make me have a problem with gays / Mixed up my words, made a nigga lose a whole thirty million, now I'm back and I'ma say what I say."
"Boogeyman" continues DaBaby's streak of music videos ("Socks" and "Drop Dat Diss") off his new album, Baby On Baby 2.