Blac Youngsta - Shoot At Some (Video)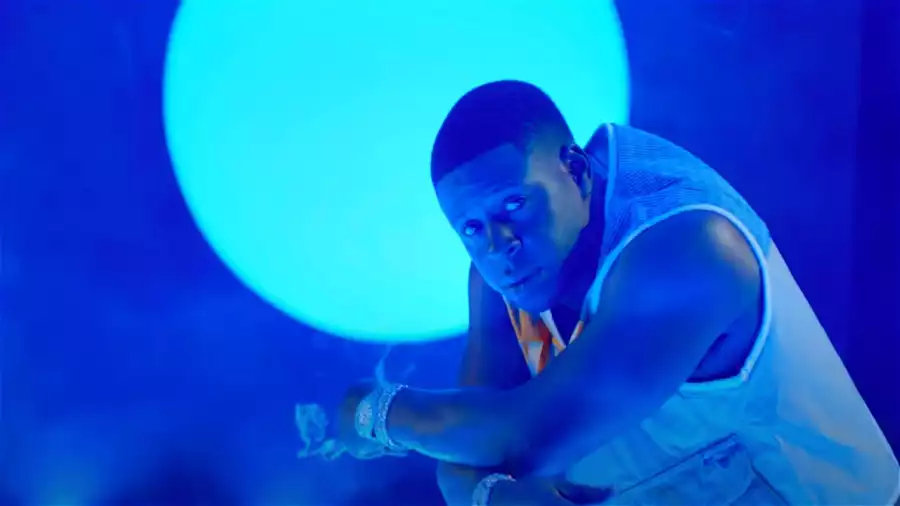 CMG The Label's Blac Youngsta continues to hit the mark in his new video, "Shoot At Some".
Directed by GT Films, the Memphis rapper takes over a set filled with red lights, clips of newspaper headlines, television screens, and eye-candy, while getting a few things off his chest. "I come blow your brain, I go insane when niggas mention my name." raps Blac. "Every time a nigga die in my city, I'm the one they blame."
"Shoot At Some" is off Blac Youngsta's latest album, 4Life, which features Yo Gotti, 21 Savage, 42 Dugg, Pooh Shiesty, and more. He can also be heard on his CMG The Label's compilation album, Gangsta Art.