Mark Angel - Worst Class VS. Worst Teacher Episode 10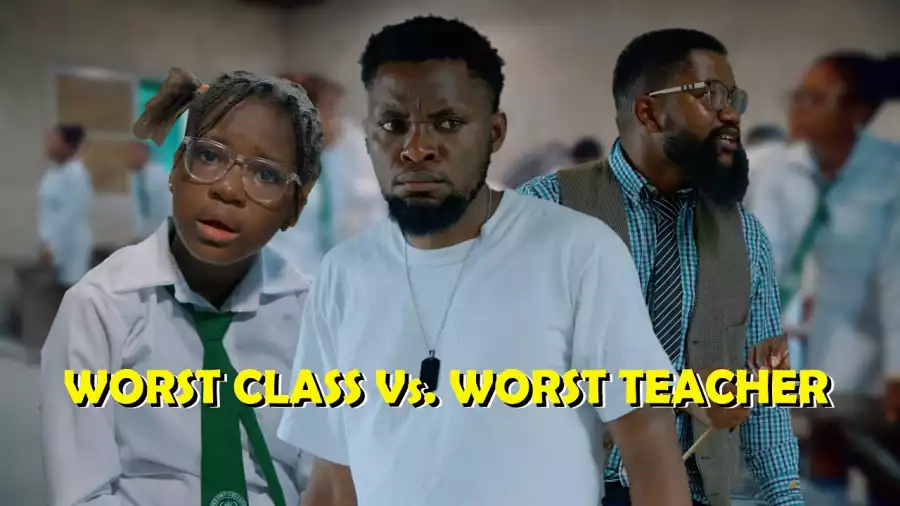 The Mark Angel Comedy crew team up to form Mark Angel TV, a comedy central for skits production.
In this episode, watch as the teacher struggles to spell basic words like "English," "compound," "simple," and "test." But that's not all, his definitions will have you in stitches!
While most students are overjoyed to finally have a teacher who thinks just like them, there are four brave souls who couldn't handle the hilarity and reported it all to the principal!
Today, they release a new skit titled Worst Class VS. Worst Teacher.
Watch and download below;