Mark Angel - The Big Secret (S08E02)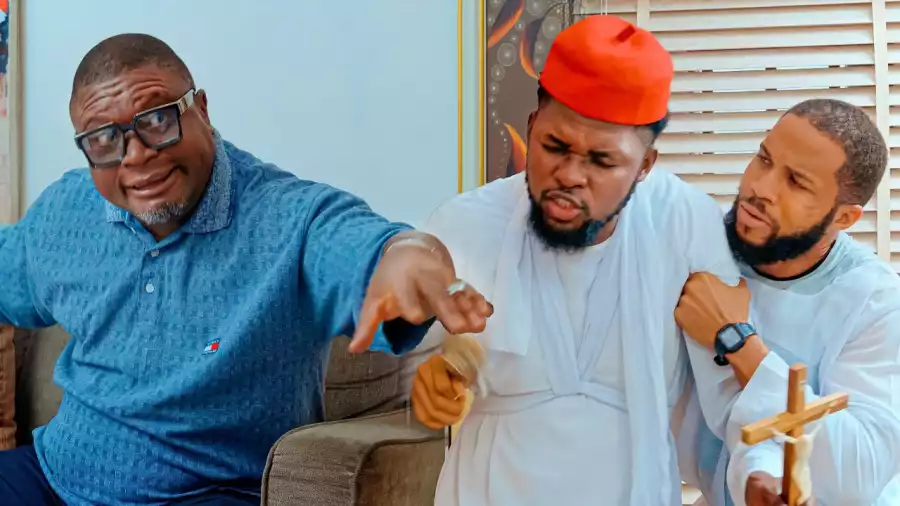 The Mark Angel Comedy crew team up to form Mark Angel TV, a comedy central for skits production has debut a new show Mr Lawanson Family Show.
Today, they release a new skit titled The BIG SECRET.
Chief is on a mission to find his missing money, and the chaos that unfolds is nothing short of entertaining. Join the lovable characters as they navigate through misunderstandings, suspicions, and unexpected surprises.
Watch as Chief accuses everyone around him, leaving them in disbelief and hilariously defending themselves. But will they be able to uncover the truth?
Watch and download below;