Steven Chuks - The Divorce Part 3 (Therapy) (Comedy Video)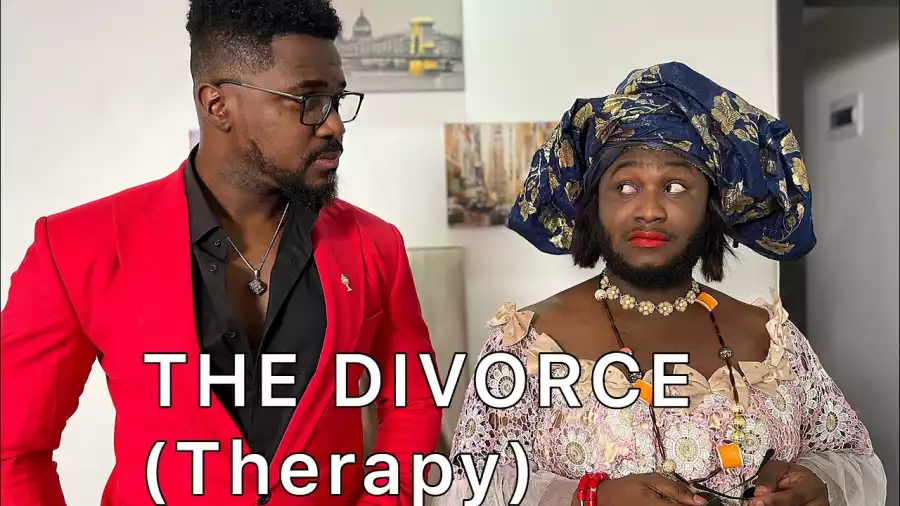 New skit by the Popular Instagram skit maker Steven Chuks which is titled THE DIVORCE PT 2 (Therapy).
In this episode, Madam Gold is challenged with facing herself and her emotions, will she accept and allow herself? Watch to find out in this very emotional episode.
Starring: Madam Gold | Christain Ochiagha
Watch out what happened in this episode;