Doechii - Pacer (Video)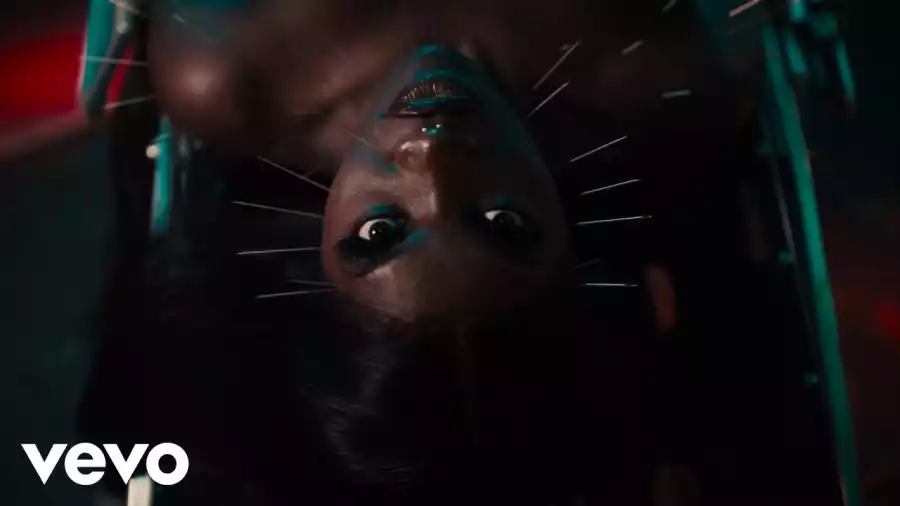 TDE's Doechii shifts back into gear and kicks it up a notch on her brand new single, "Pacer".
Directed by Nikko Lamere, the accompanying visual centers the Tampa rapper unleashing her lyrical while depicted in a series of striking outfits including a futuristic robot, a tribal warrior, a punk rocker, and more.
"Niggas with the shit, bring the dick, throw a fucking fit / Open up the pit, let it rip, he a fucking bitch," she spits on her self-produced track.
"Pacer" arrives on the heels of her previous release, "Booty Drop". Doechii, who recently performed at one of the L.A. stops for Beyonce's Renaissance Tour, is set to hit the road with Ice Spice for Doja Cat's The Scarlet Tour starting on October 31.