Chelsea vs Brighton 1 - 0 (EFL Cup Goals & Highlights)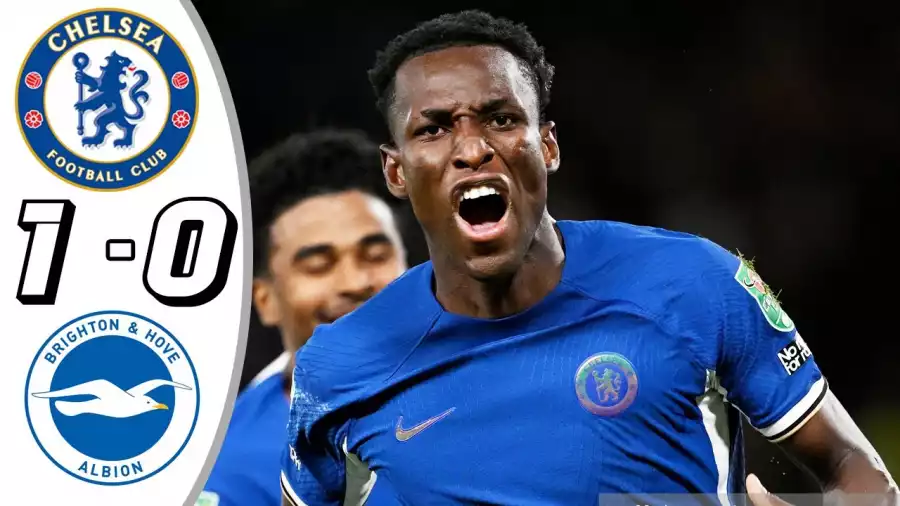 A Nicolas Jackson goal saw Chelsea beat Brighton in an intense game at Stamford Bridge to set up a Carabao Cup fourth round tie with Championship side Blackburn Rovers.
These two sides have dealt with each other a lot in the past 12 months with 10 members of staff having moved to Chelsea for around £200m - and the match carried an extra edge.
Jackson's winning strike came in the 50th minute after a fine move.