Mark Angel - Mind Your Business (S08E04)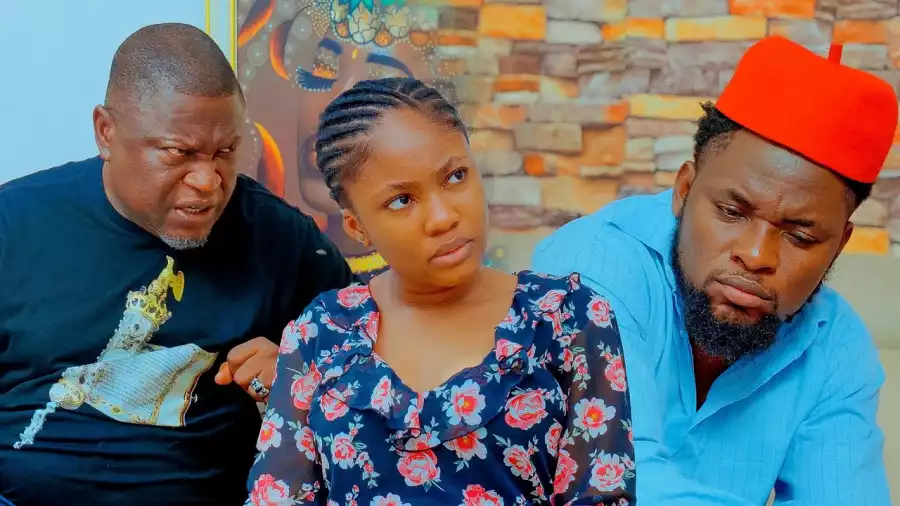 The Mark Angel Comedy crew team up to form Mark Angel TV, a comedy central for skits production has debut a new show Mr Lawanson Family Show.
In this captivating video, we take you on an exhilarating journey into the fascinating realm of wildlife photography. Join us as we go "Behind the Lens" and uncover the secrets and challenges faced by photographers in capturing stunning shots of the natural world. From the dense rainforests to the vast savannahs, be prepared to witness breathtaking moments frozen in time through the lens of a camera.
Today, they release a new skit titled Mind Your Business.
Watch and download below;