Sexyy Red - Shake Yo Dreads (Video)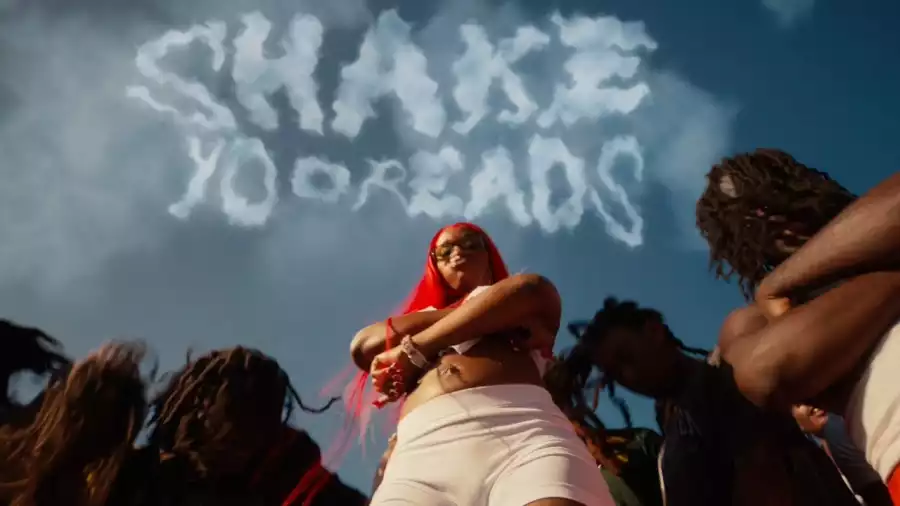 Sexyy Red's got the hood head banging to the sounds of her latest release, "Shake Ya Dreads".
Directed by Killer Jack, the video finds the rising star in Florida's Broward County where everyone twerking and wilding out from the studio to the outside parking lot filled with locals and a monster truck.
Sexyy Red is hot off her appearance on Moneybagg Yo's new single, "Big Dawg" and the release of her new single "Hellcat SRTS 2" featuring Lil Durk.
In support of the HBO Max comedy series Rap Sh!t second season's premier on November 9, Sexyy Red has also released "No Panties", a track off its soundtrack, Rap Sh!t S2: The Mixtape dropping November 3.