Jermaine Dupri - Pick It Up ft. Jacquees (Video)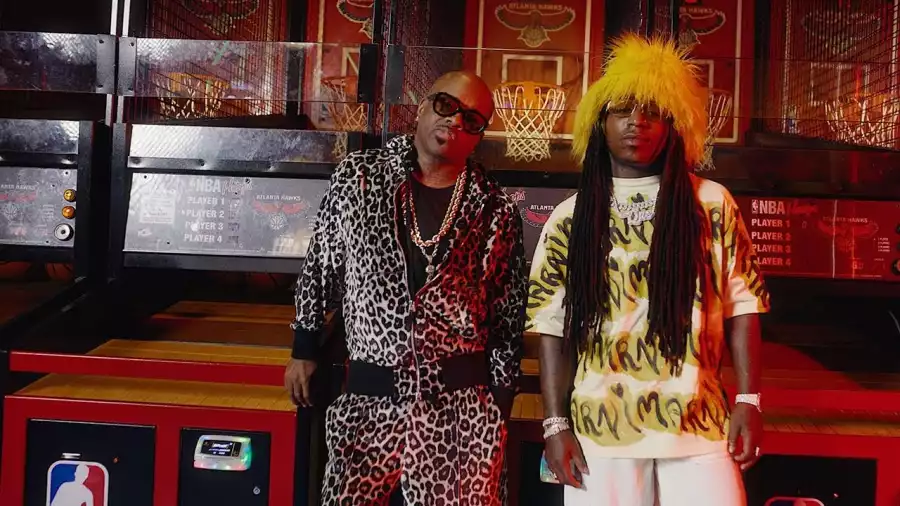 Jermaine Dupri's smoothing it out with the ladies in the video to his new single, "Pick It Up" featuring Jacquees.
Directed by Diesel Filmz, both the self-proclaimed king of R&B and the So So Def legend bring the vibes to a Main Event entertainment location where they are partying and macking on the ladies.
Co-produced by Jermaine Dupri and Bryan-Michael Cox, "Pick It Up" is Jermaine's first music since his and Curren$y's collaborative album, For Motivational Use Only Vol. 1 in April.