Ere Mi (2023 Yoruba Movie)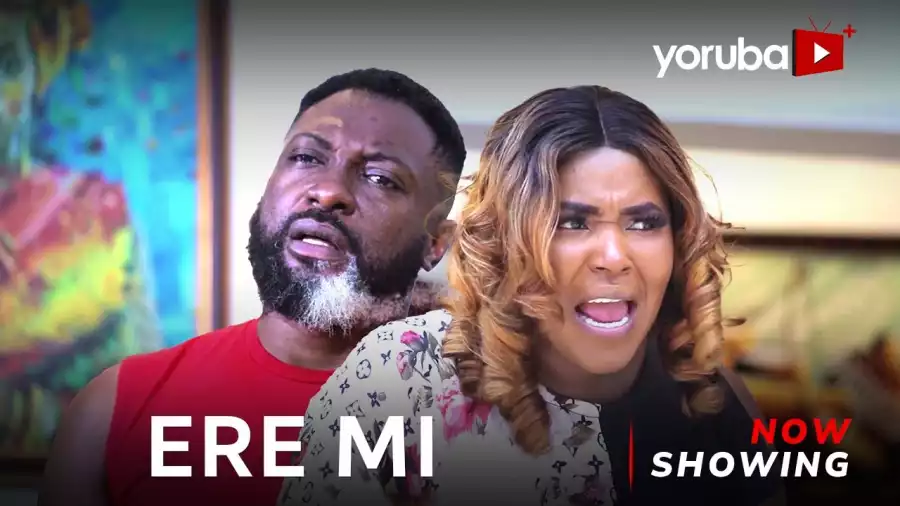 Synopsis: Barred by the desire for motherhood, a woman's relentless quest for a child drives her to torment her husband till her path intersects with a single mother whose ambitions seem to eclipse her love for her son. As the layers of deception and secrets unravel, they realize that beneath the surface lies a web of intrigue, danger, and hidden motives that would change their lives forever.
In this video, we're watching Ere Mi, a new Yoruba movie drama 2023 starring Biola Adebayo, Peters Ijagbemi, and Precious John.