Sarz ft. Crayon & Skrillex - Yo Fam! (Video)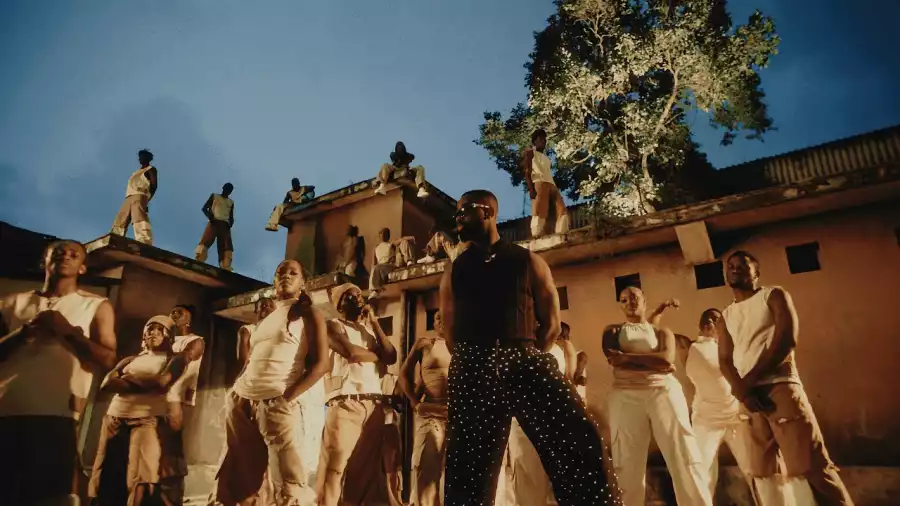 Renowned Nigerian Producer and DJ, Sarz released the music video to his latest single "Yo Fam!" featuring dubstep/EDM DJ-producer Skrillex and Nigerian singer/songwriter Crayon. The track is currently available via UnitedMasters.
The music video arrives shortly after the song's release, serving as the debut single from Sarz's highly anticipated album, scheduled for release early in 2024. The visuals display a nostalgic yet modern duality that aligns with the afro-fusion beat style Sarz is known for.