Jay Worthy, Kamaiyah & Harry Fraud - 9AM (Video)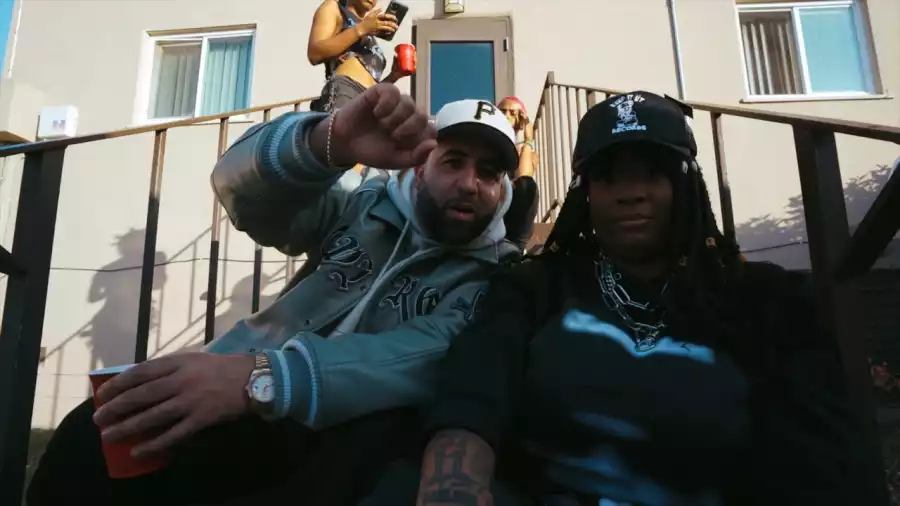 It's just a typical day around the way in Jay Worthy and Kamaiyah's "9AM" video.
At 9:00 am pacific time, the early birds kick it in front of a front stoop in the hood and deliver their West Coast flows over Harry Fraud's production.
"9AM" is the first single off Jay Worthy, Kamaiyah, and Harry Fraud's upcoming album, Am3rican Dream dropping October 13.