Lil Yachty - The Secret Recipe ft. J Cole (Video)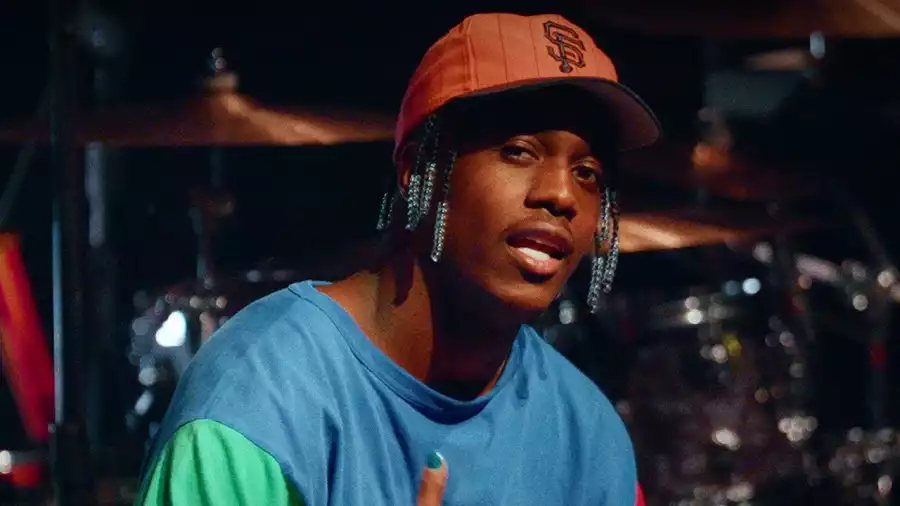 Lil Yachty connects with J.Cole on his new single, "The Recipe".
Courtesy of AMD Visuals, the accompanying visual centers Lil Yachty in an empty area showcasing his lyrical prowess on stage. "My doggy lucky on the edge, holding on by a thread / Just like a kite, it wouldn't cost a price And even if it did it always be right, just like I'm Bob Barker," he raps before joining Cole in the vacant seating area.