Tems – Me & U (Video)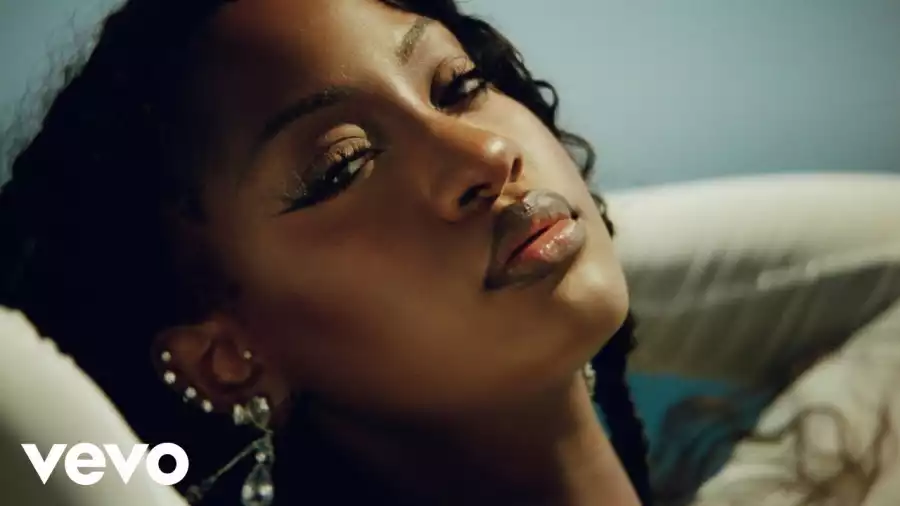 The Nigerian star Tems hasn't released an album yet, but she's already hit some tremendous career landmarks: An appearance on a #1 hit, an Oscar nomination, a performance at the NBA All-Star Game halftime show. Today, Tems has a new single, and it's a good one.
Tems' new song "Me & U" has nothing to do with the Cassie hit of the same name. Instead, it's a percussive, hypnotic track that manages to be both exciting and contemplative. According to Tems, the song is "about discovering the real me, building a genuine relationship with the Creator, and gaining a true perception of self." Tems co-produced the track with the Ghanian DJ GuiltyBeatz, and she directed the very pretty video, which she shot in Malta. Watch it below, and try to figure out why you're not in Malta this very minute.