Fivio Foreign - Why Would I? (Video)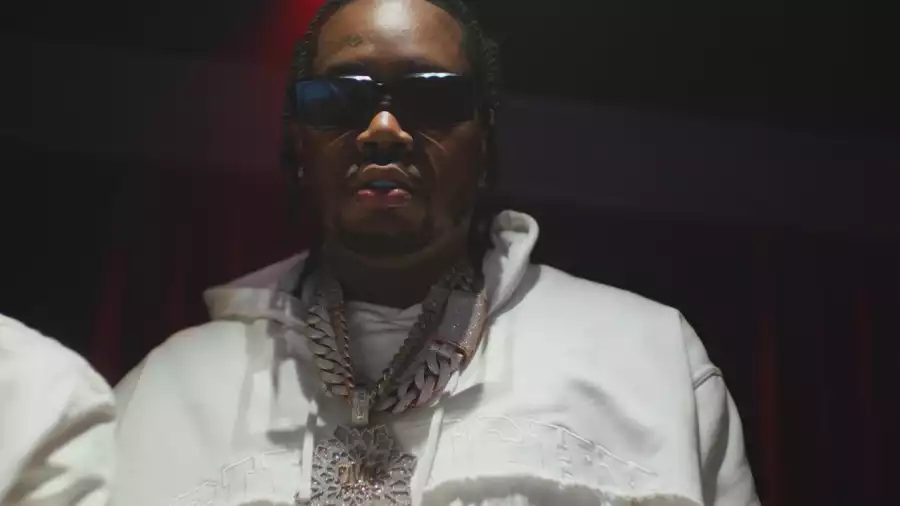 Fivio Foreign has no reason to stop. But to hear him tell it, the Brooklyn rapper addresses both his critics and opps on "Why Would I", his latest single.
Directed by JLShotThat, the accompanying music video centers Fivio, Rowdy Rebel and company congregating in the streets, the studio, and an indoor court for a friendly game of basketball.