Masster Lee - Kung-fu Chaos: Market Madness (Comedy Video)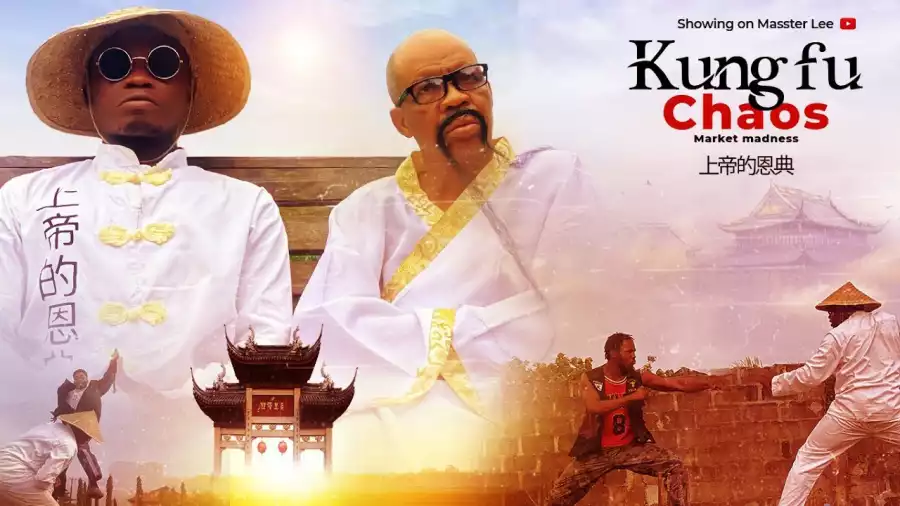 Nigerian comedian and skit maker Masster Lee has dropped his new skit titled KUNG-FU CHAOS: MARKET MADNESS.
In This Episode, Masster Lee Got Informed About The Activities Of The Shaolile Boys In The Community. His Student(Ibrolee) Tried To Confront This Boys, But Wasn't Successful. Massterlee's Friend (Master Shangolulu) Advised Him To Teach Them (Shaolile Boys) A Lesson.
Watch and download below;