Mark Angel - High School Worst Class: Judgement Day (Video)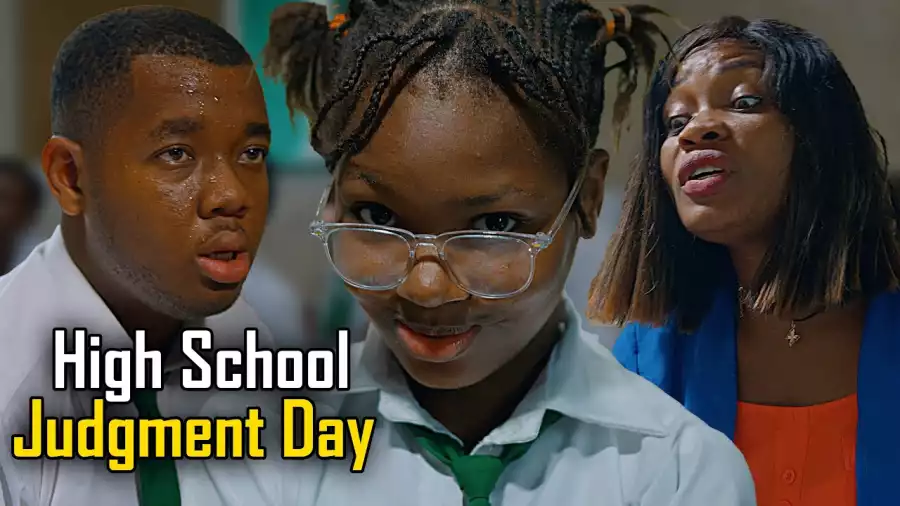 The Mark Angel Comedy crew team up to form Mark Angel TV, a comedy central for skits production.
Just when the teacher is about to call it a day, Success reminds her about a surprise test, sending the whole class into a frenzy!
Today, they release a new skit titled JUDGMENT DAY.
Watch and download below;