Brainjotter - The Crazy Couple (Comedy Video)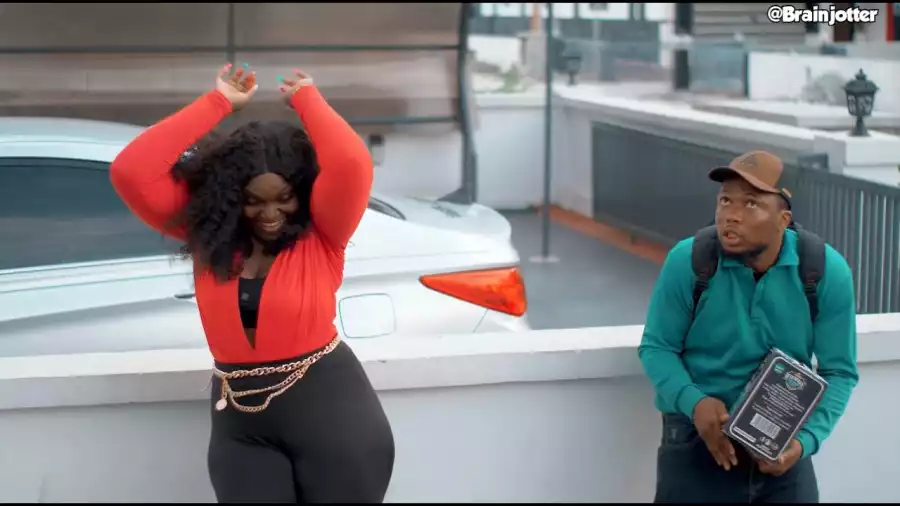 Here's a new skit by the Popular Instagram skit maker Brainjotter. His new release is titled The Crazy Couple, this will definitely crack you up. See below!
Brainjotter delivers De General to a crazy couple
Don't forget to share this post with your friends and family by clicking the share buttons above.
Watch and download below;