Mark Angel - Lawanson Show: The Debtor (S08E06)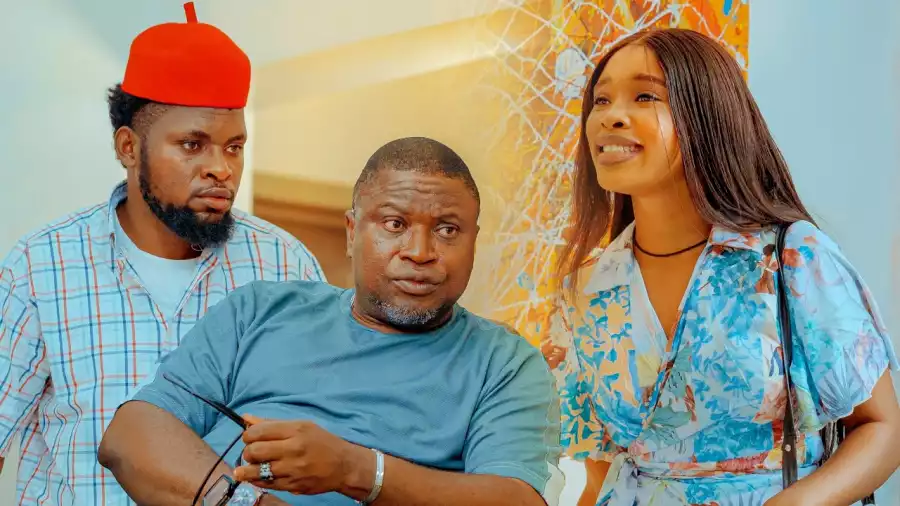 The Mark Angel Comedy crew team up to form Mark Angel TV, a comedy central for skits production has debut a new show Mr Lawanson Family Show.
Mazi borrows some money from Mr Lawanson and refuses to pay. Meanwhile, Junior is punished with food for eating food.
Today, they release a new skit titled The Debtor.
Watch and download below;