Abana (2023 Yoruba Movie)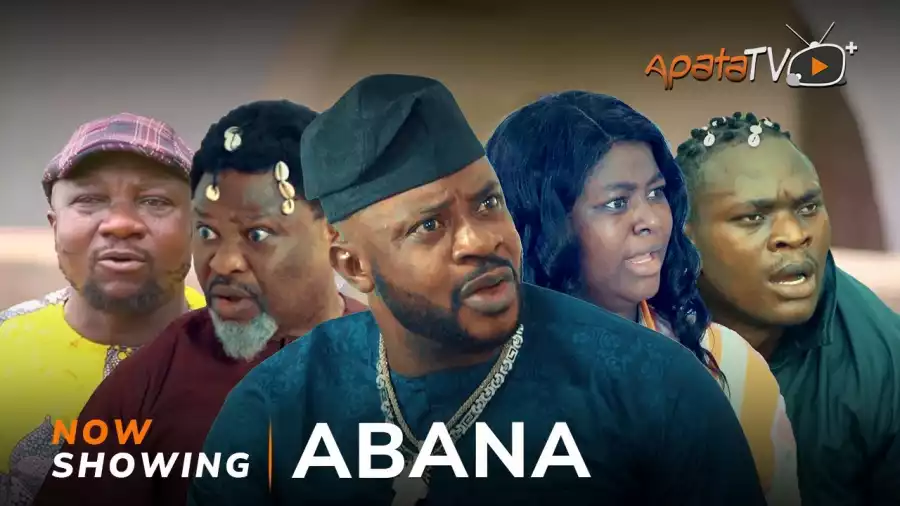 Synopsis: Water, air, earth, fire breath beyond the ordinary in this thrilling movie featuring Odunlade Adekola, Yomi Fash Lanso, Sanyeri and Akin Olaiya, where men are engraved by the world's nefarious activities and a hardened spiritual force, whose highly skilled heist secures fortune and fame beyond compare. Upon a grim discovery, stakes gets tougher leaving unaware plots that would simultaneously unfolds the strength of the most unexpected being.
Abana is a beautiful and enthralling Yoruba movie that is sure to tug at your heartstrings. Yomi Fash Lanso stars as the lead character, Odunlade Adekola, Sanyeri, and other well-known actors, delivers an outstanding performance in this new release yoruba movie. If you're a fan of Yoruba movies, then you'll want to check out Abana.