Mark Angel – Cross Dresser (Episode 113) (Comedy Video)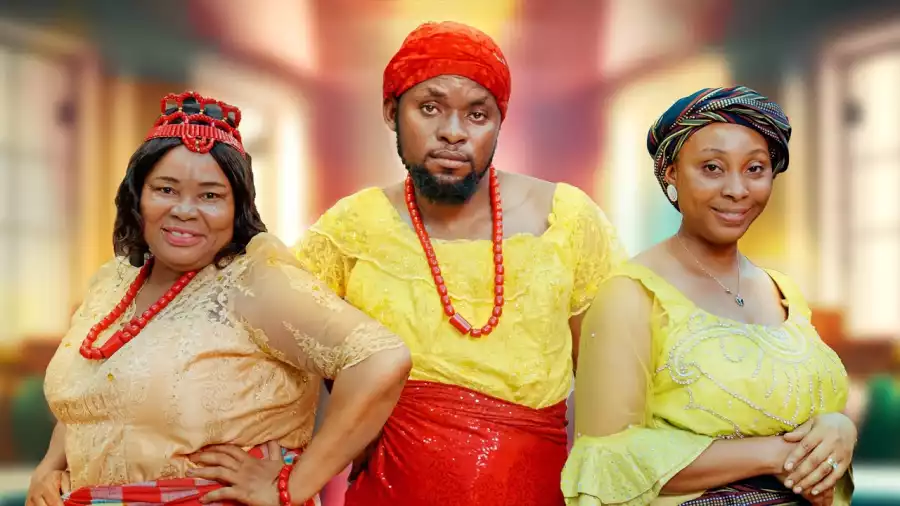 Nigeria comic group, Mark Angel Comedy is out with another exclusive video from their weekly Caretaker series titled "Cross Dresser" featuring Success and Emmanuella.
When Baze10's mother-in-law pays his family a visit, Mark Angel, their ever troublesome house help, commits an act that leaves the whole house in shock!!
Watch and download below, don't forget to share it with your friends by using the share button above;