Argentina vs Paraguay 1 - 0 (World Cup Qualifiers Goals & Highlights)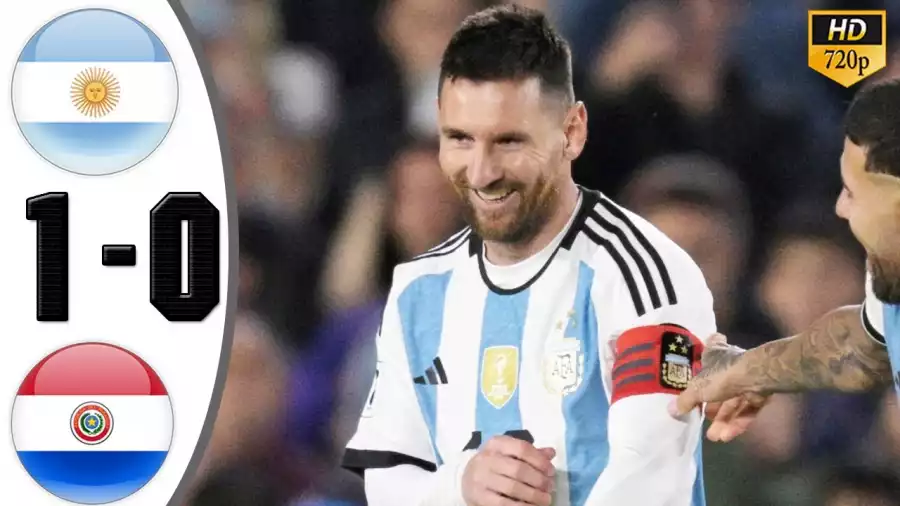 Argentina completely dominated Paraguay from start to finish, both with and without Lionel Messi, and picked up three points in the process, although it was a bit more nervy than they would have liked at the end.
With Argentina pummeling their CONMEBOL World Cup qualifying opponents in Buenos Aires from the opening whistle, Nicolas Otamendi's fourth-minute goal seemed to foreshadow a coming onslaught. Yet that was all Argentina would get, and while it was enough for a 1-0 victory, they could have had many, many more.