Japan vs Canada 4 - 1 (Friendly Goals & Highlights)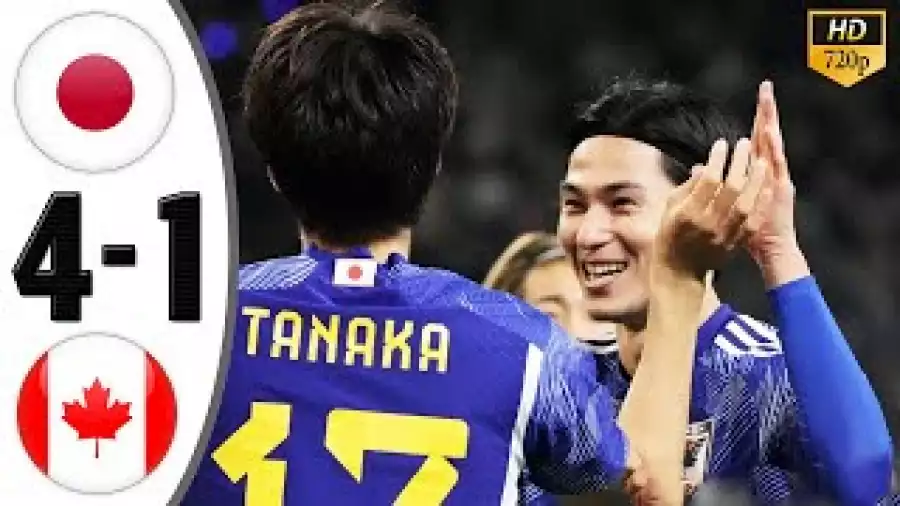 With a home World Cup looming in 2026, Canada knows it has to test itself against elite opposition from outside CONCACAF. On Friday, the Canadian men were shown that such lessons can be painful.
Ao Tanaka scored twice as Japan, showing its class, overwhelmed Canada 4-1 in a soccer friendly.
The Japanese, the top-ranked team in Asia at No. 19, were well-organized and led 3-0 at the break after pouncing on mistakes by No. 44 Canada. The Canadians had no answers for the Samurai Blue's speed and discipline.