Woli Agba – Zoological Sunday Service (Full Video)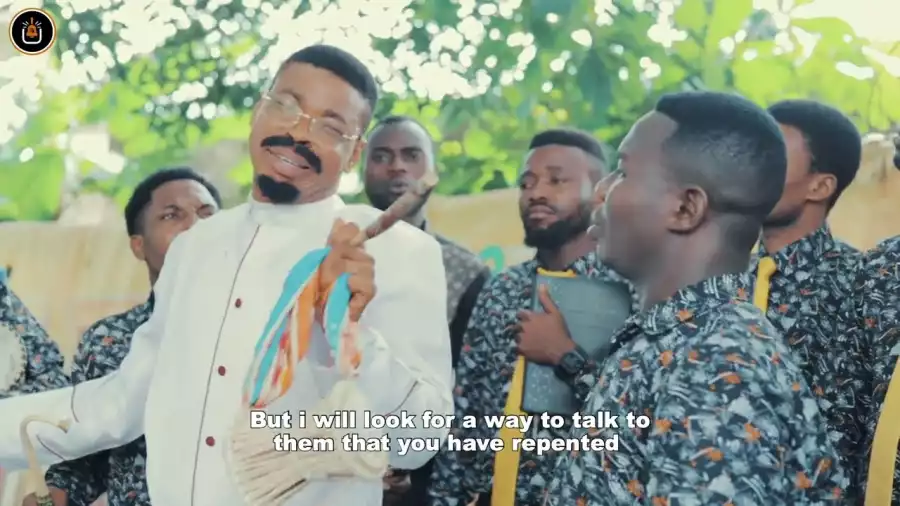 Here's a new skit by the popular Gospel comedian Woli Agba. This is titled ZOOLOGICAL SUNDAY SERVICE.
Watch this and laugh out loud, also don't forget to share it with your friends by using our share buttons above;
NOTE:
This is a Trailer, it cannot be downloaded. Kindly check the website for the movie if it exists or not.