Mark Angel - High School Quiz Competition Episode 15 (Video)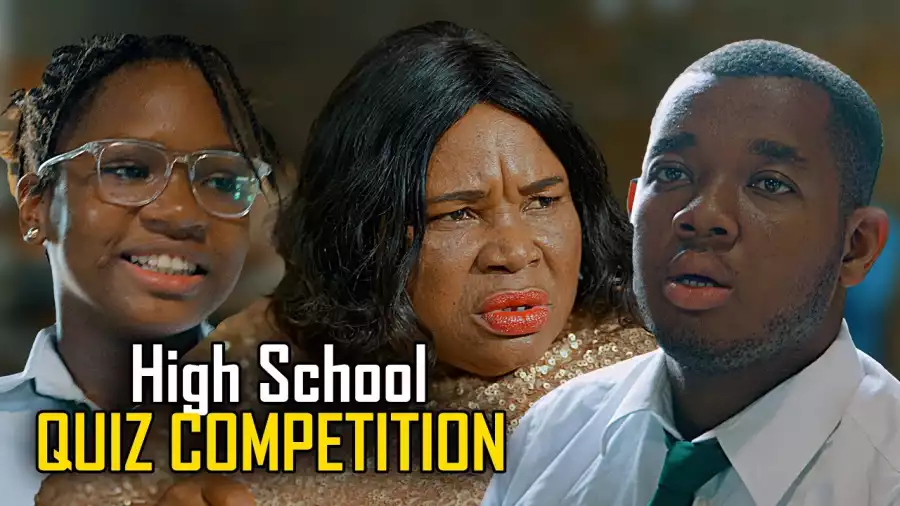 The Mark Angel Comedy crew team up to form Mark Angel TV, a comedy central for skits production has dropped a new episode for High School Worst Class comedy series.
Get ready for the most epic showdown in school quiz history! 😂 In this hilarious video, you won't believe what happens when one school mistakenly sends their worst student to compete in the annual quiz competition alongside all the best and brightest minds from other schools.
Today's episode is titled High School QUIZ COMPETITION.
Watch and download below;