Quavo - Wall to Wall (Video)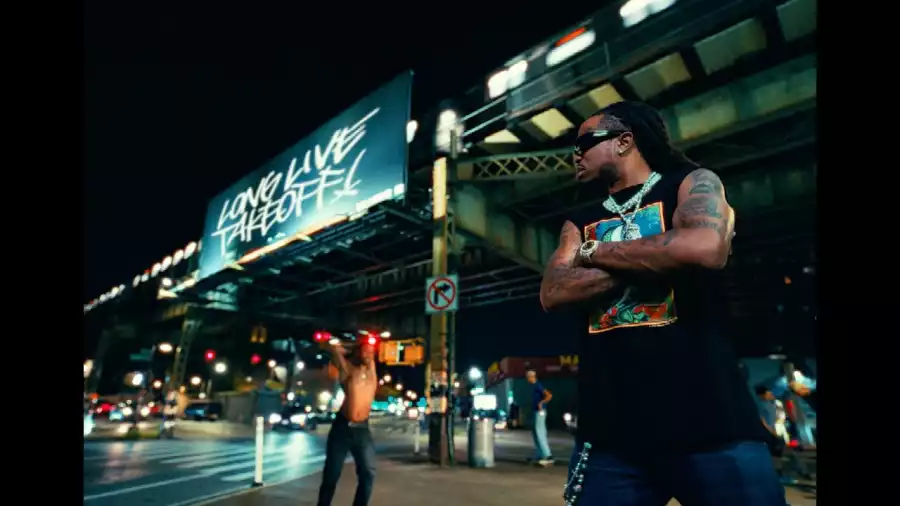 Quavo opens Club Rocket Power in a New York City subway in his latest music video. Released on Wednesday (Oct. 11), the visual for "Wall To Wall" features tributes to Takeoff throughout the clip.
Directed by Zach Stith, the 32-year-old and an assortment of baddies party their way through a public transit station, in the subway car, and outside under the dark city sky. The former Migos member and his equally lit crew dance through a "Wall to Wall" packed crowd.