MC Lively – The Missing Stuff (Comedy Video)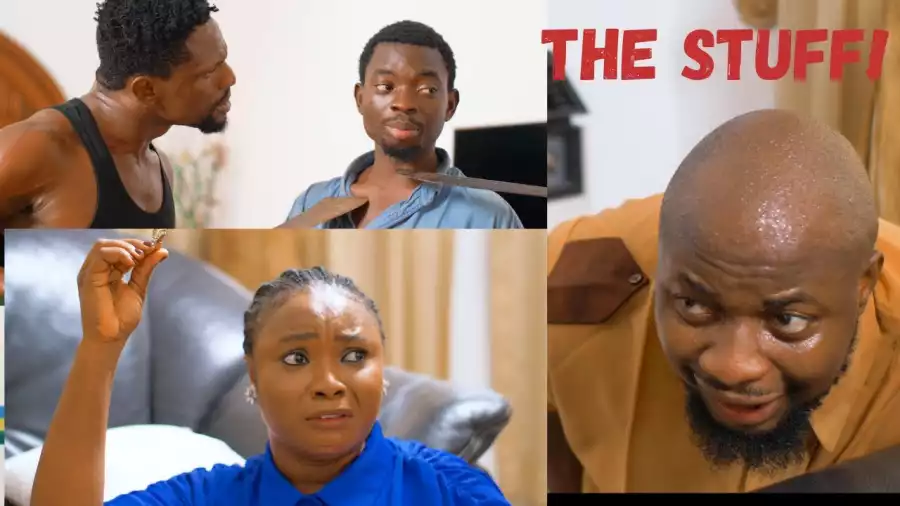 Here's a new skit by the popular comedian and event anchor MC Lively. This is titled THE MISSING STUFF.
Starring: Mc Lively||Erekere|| Modola || Michael Ejior||Big Flow|| Nepa Boys
Watch this and laugh out loud, also don't forget to share it with your friends by using our share buttons above.