Uruguay vs Brazil 2 - 0 (World Cup Qualifiers Goals & Highlights)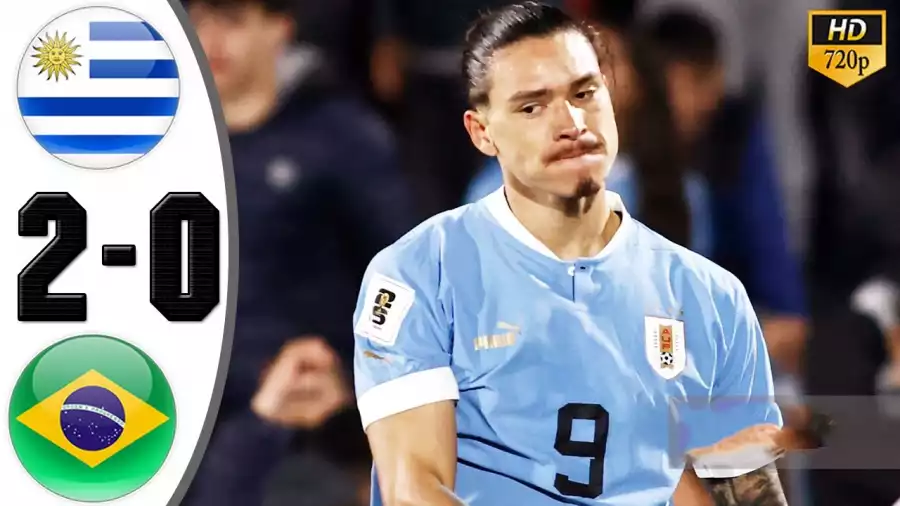 A historic win for Uruguay at the Centenary stadium. A first win in 22 years against Brazil in the qualifiers. Brazil just did not turn up today. No real attacking threat despite all the talent.
With this win Uruguay moves to seven points, level with Brazil in the standings.