KieKie - Tailor Oran: Princess dress (Comedy Video)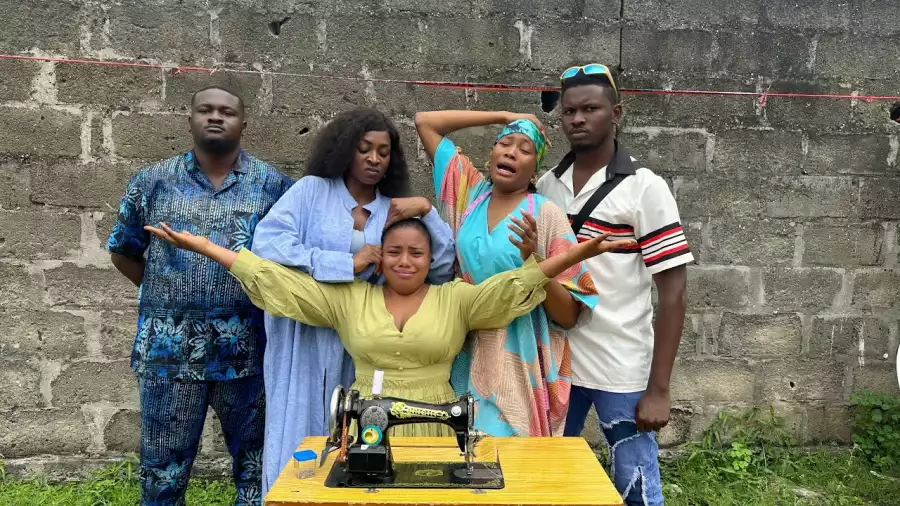 Here's a new skit by the popular influencer and entrepreneur KieKie. This is titled TAILOR ORANGE: Princess dress.
Starring: KIEKIE | KATE HENSHAW | FADEKEMI
Watch this and laugh out loud, also don't forget to share it with your friends by using our share buttons above.