Nons Miraj - Eject the Balloon Episode 14 (Full Video)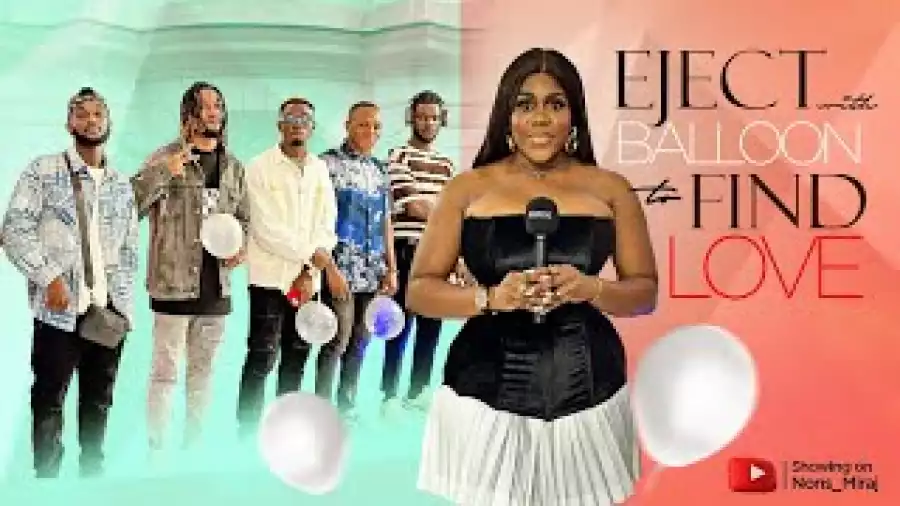 Here is a new episode of the famous show The Hunt Game Show by Influencer Nons Miraj is here.
Check it out;
NOTE:
This is a Trailer, it cannot be downloaded. Kindly check the website for the movie if it exists or not.