NSG - Area Boyz Prayer ft. Seyi Vibez (Video)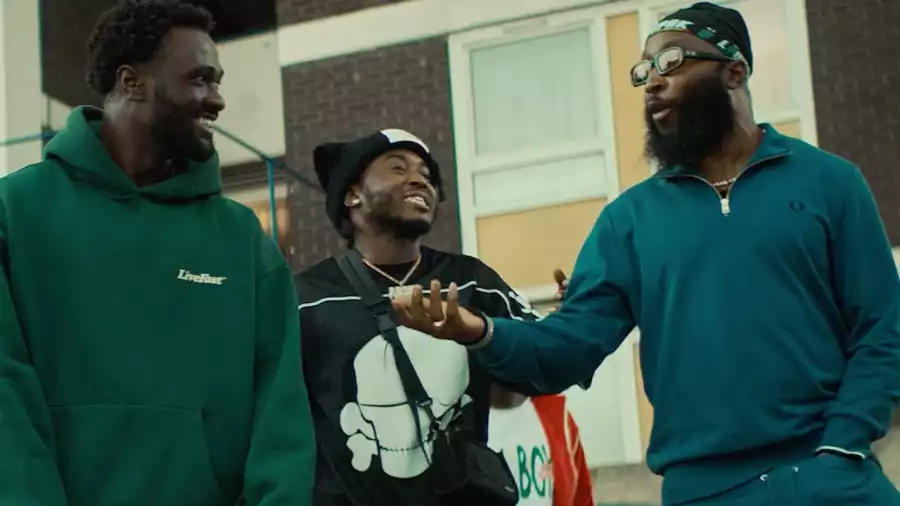 NSG collaborate with Nigerian artist Seyi Vibez for their latest release, "AREA BOYZ PRAYER", accompanied by an official music video.
The dynamic six-piece group showcase the fusion of their signature sound with the Nigerian songwriter's vocals. The track serves as the perfect introduction to their upcoming album, Area Boyz, which is set to drop at midnight. The official music video adds visual depth to the song, offering fans a tantalising preview of what the album has in store.
Check out NSG and Seyi Vibez in the "AREA BOYZ PRAYER" video below now;