Wale - Max Julien (Video)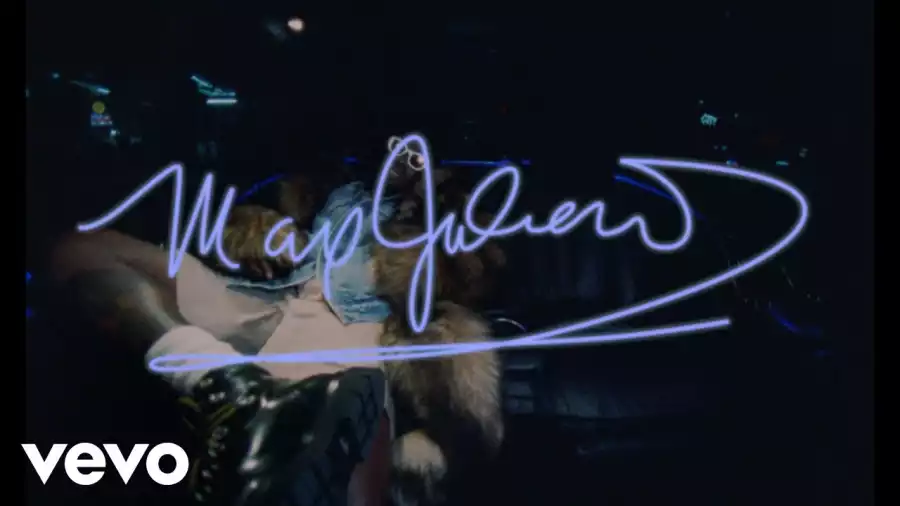 After two years since his last release, Wale breaks silence with his brand new single, "Max Julien", which arrives with its music video.
Named after late actor Max Julien, the D.M.V. rapper throws on his mink and hits a late night food spot where he reflects his status in the game and addresses both his hiatus and peers.