Zerrydl & Shallipopi - Puff & Pass Remix (Video)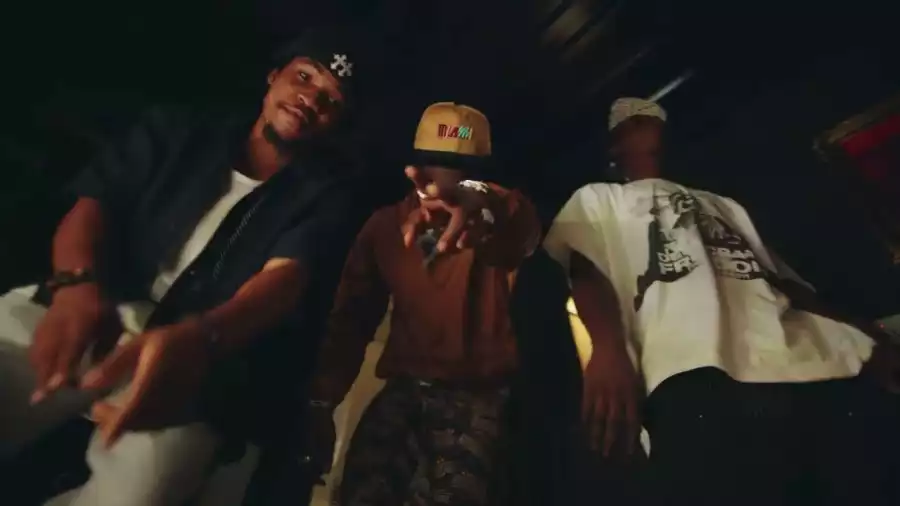 As the ripples of this revelation continue to reverberate throughout the music scene, Shallipopi's vision for his label began to take shape with the signing of two promising acts hailing from Edo State: the Sere hitmaker, Evil Beast, and his blood brother, Zerrydl.
The remix of Puff & Pass benefits from the production of Spiritual Stringz, the gifted producer behind Shallipopi's previous smash hit, Elon Musk. His touch on the track enhances its sonic landscape, giving it a fresh and captivating vibe.