Tyga - Bops Goin Brazy (Video)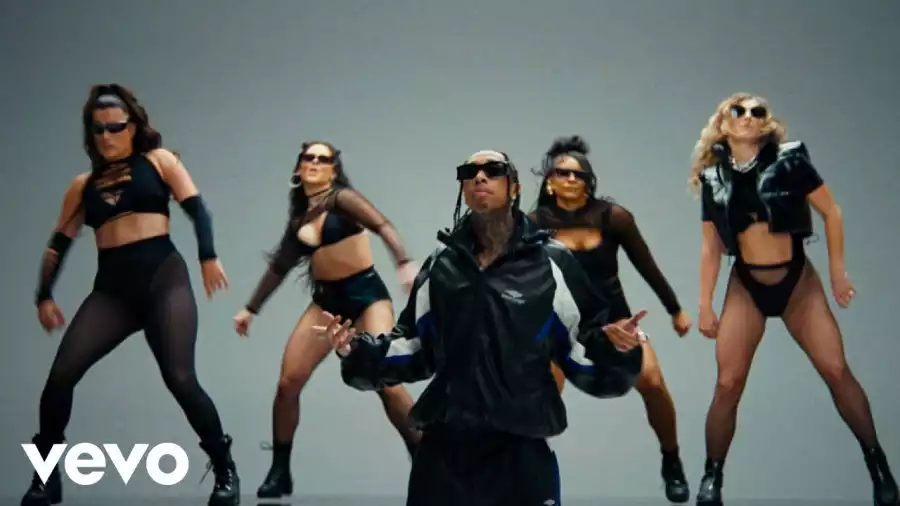 Tyga is paying homage to Vanilla Ice and his 1990 song "Ice Ice Baby" with a new music video for "Bops Goin Brazy," inspired by the hit song.
The single, released in July, features a heavy sample of Vanilla Ice's most popular track. In the official music video, dropped off on Tuesday, Tyga remakes the original video's opening shot of graffiti being sprayed on the wall.